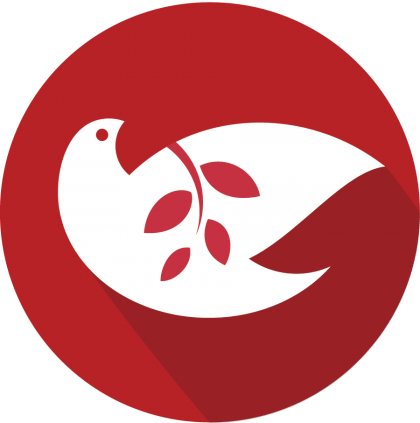 Welcome to the Brahma Kumaris in Vancouver
Peace-filled Greetings,
Vancouver – A city where the mountains meet the ocean.  Nestled in its heart is the Brahma Kumaris Meditation Centre.   Brahma Kumaris have always trendsetters going all the way back to its origin in India in 1937.  Its core belief that "when I change, the world will change". The onus is on the self that "I am the agent of change that I want to see in the world"
This change, this revolution, has to be achieved in a peaceful, gentle and loving manner.  This starts with me awakening my inner strength, my innate, extraordinary abilities.
Through the practice of Raja Yoga, I become self-sovereign and activate the powers of my inner being. I find the strength I need …it lies within.
Practise a meditation, read a blog, watch a video on this website.  Come along to empower the spirit within.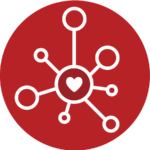 In this vast wonderful country of Canada,
if you are interested in meditation and
live far from the centre location,
please click on the image or title above to learn
more about online services.