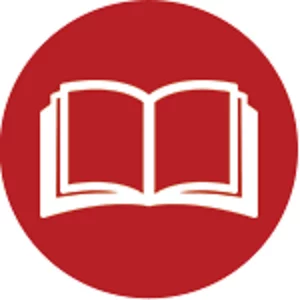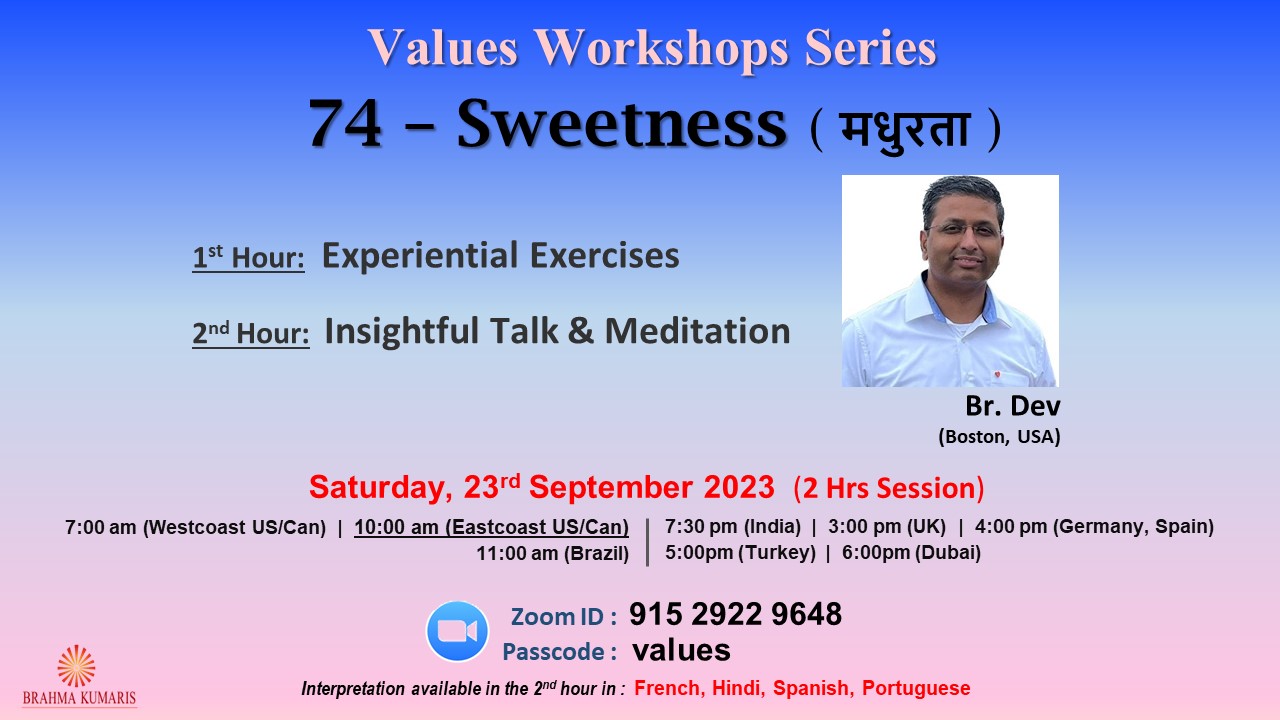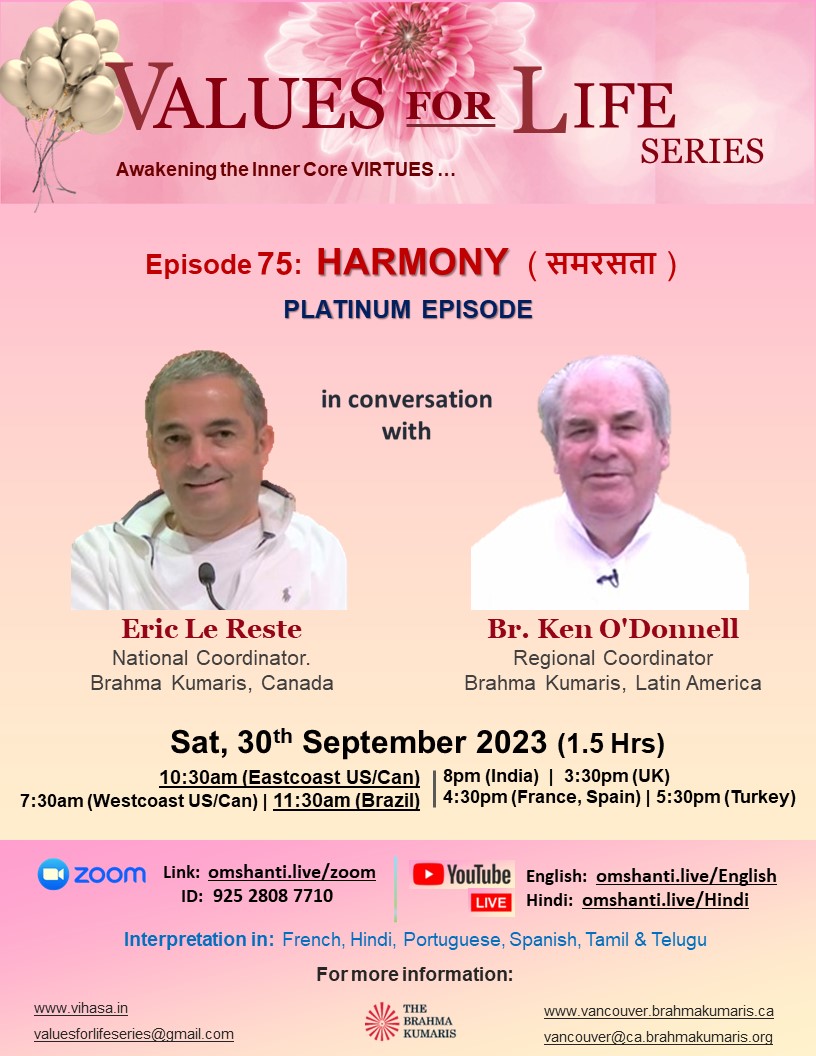 PRACTICE MEDITATION EXPERIENCE
Join us for a Rajyoga meditation session every Friday. During this session, we will engage in self-reflection and introspection to facilitate personal growth. You are welcome to participate anytime between 6:30 and 7:30, where you can meditate with guided commentary and soothing music to re-energize and refresh yourself.
Location options include Brahma Kumaris Vancouver, Brahma Kumaris Surrey, or participating online via Zoom.
MEDITATION FOR THE WORLD
Regardless of whether you have experience in meditation, we invite you to join us on the third Sunday of every month from 6:30 pm – 7:30 pm. During this time, we will collectively dedicate 60 minutes to sending forth feelings of peace, love, and care to our world.
This event will be held online through Zoom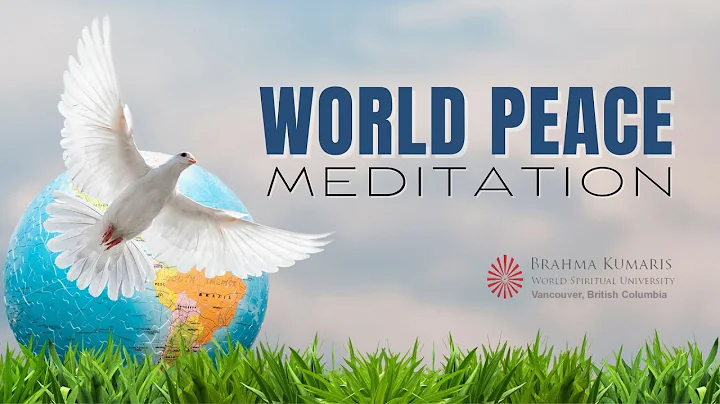 All courses are offered free of charge as a community service. Voluntary contributions are welcome and your generosity is appreciated.  To Donate Online, click HERE