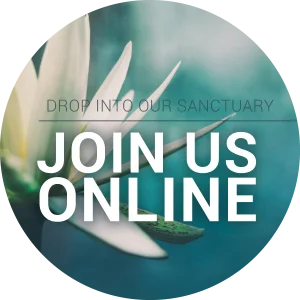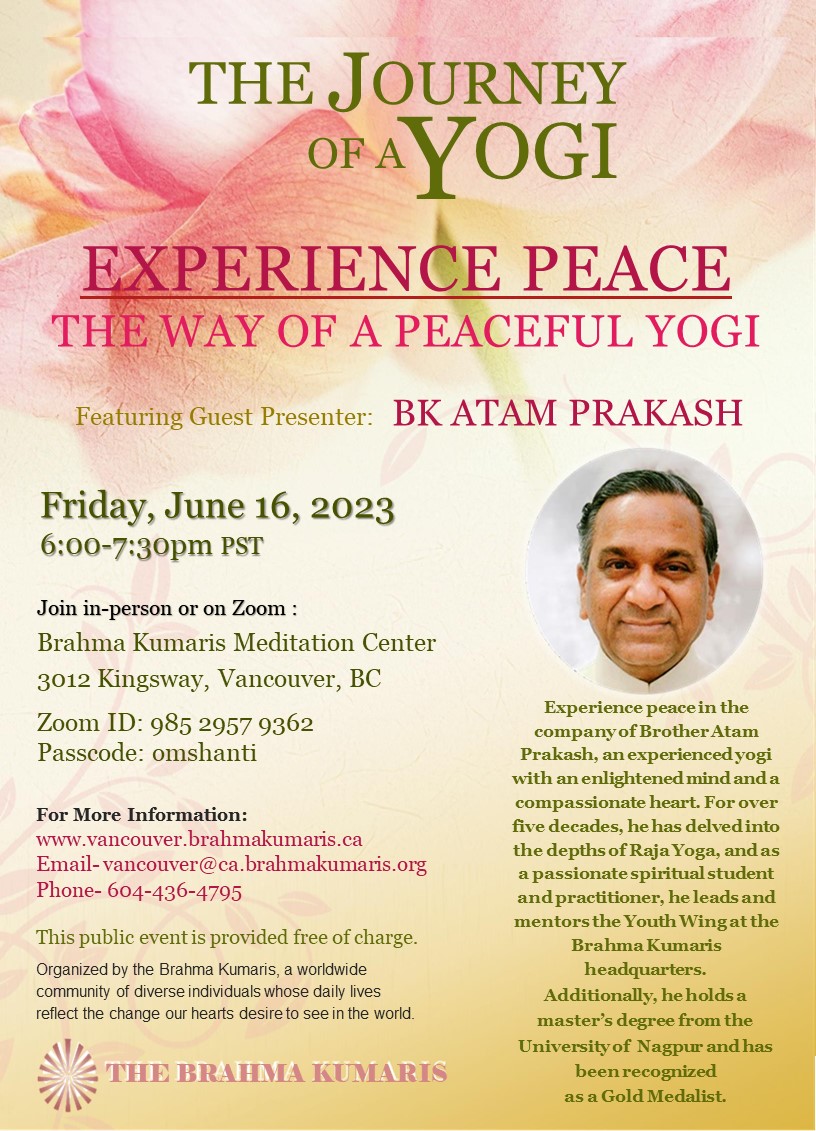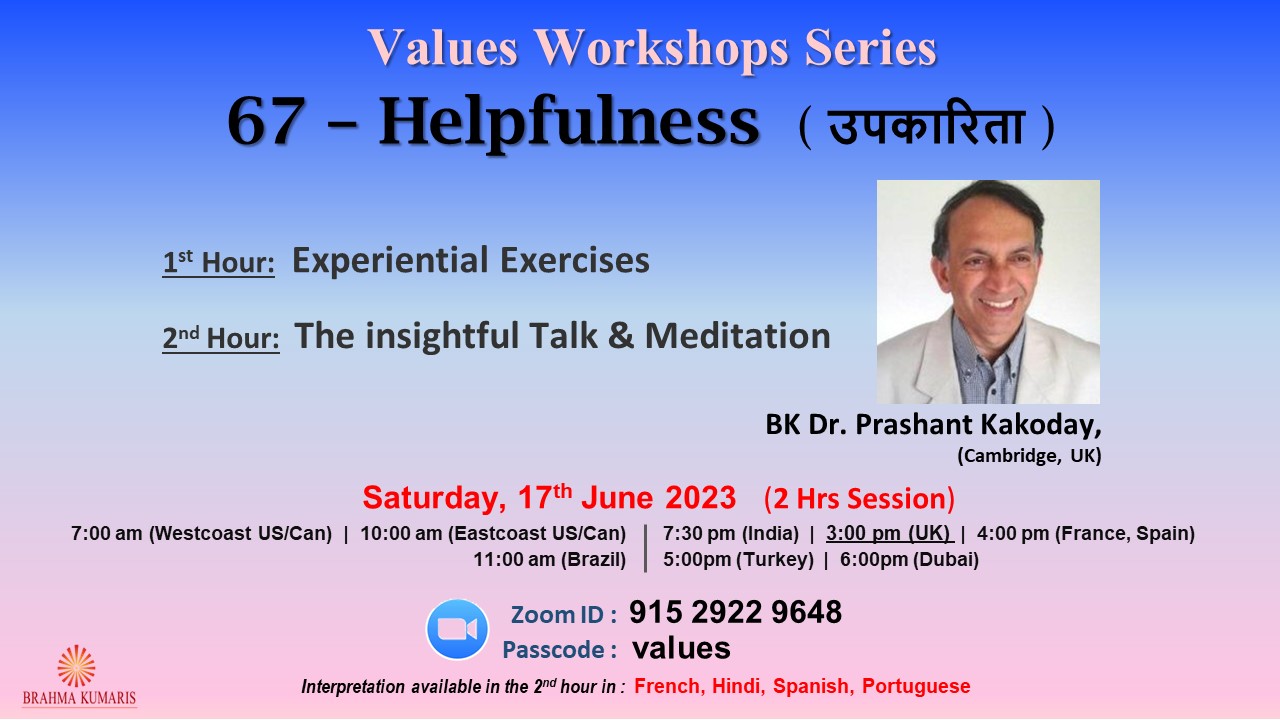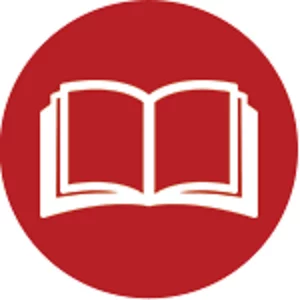 All courses are offered free of charge as a community service. Voluntary contributions are welcome and your generosity is appreciated.  To Donate Online, click HERE
COURSE DESCRIPTION
PRACTICE MEDITATION EXPERIENCE
On Fridays, join us for Rajyoga meditation by connecting on video communication platform Zoom. In this session, we will reflect, introspect and change self for better. You can join any time between 6:30 to 7:30 and do meditation on guided commentary and relaxing music.  Re-energize, Refresh yourself. Join us.
Location: Online via Zoom
MEDITATION FOR THE WORLD
Whether or not you know how to meditate, join us on the third Sunday of each month to dedicate 60 minutes of your time to radiating peace, love and care to our world. 
Location: Online via Zoom
UPCOMING MEDITATION COURSES
INTRODUCTION TO MEDITATION: MASTER YOUR STATE OF MIND
This is an introductory course to meditation for beginners. Raja Yoga is 'yoga for the mind'. It helps to focus the energy of thinking in directions that create and sustain the experience of peace, love and happiness.
What you will learn …
-learn how to meditate anytime, anywhere
-experience the beauty of the true self
-understand how to bring positivity in life.
-connect with the energy of The Divine
-how to implement knowledge in practical
-experiment and learn a way to clean and healthy lifestyle
Registration required. No charge. For maximum benefit please connect on time and to all SESSIONS as one class builds upon the other. 
Location: Online via Zoom
Workshops & Classes
We discuss various Self – Transformation topics. All are welcome to take some new ideas which make life easier and happy.
A variety of topics are covered like, Understanding the Workings of the Mind, Gaining Greater Clarity, Learning how to Manage your Thoughts, Overcoming Overthinking, Overcoming Anger, Developing Inner Peace and Inner Power, etc.
Experienced Brahma Kumaris tutors facilitate our courses and workshops. Meditation is always included.
Location: Online via Zoom